I want to share with all of you future Badgers one of my favourite spots on campus – General Brock. When I was in my first year I did not do much exploring around campus except for where my classrooms were and where to eat and I don't want you all to make the same mistake!! There are so many hidden gems around campus and you need to find one of your favourite spots.
For me, this is General Brock. Not only do they have my favourite coffee, they also have so many affordable snacks and meals for students. So, if you get hungry and need a little pick me up to get through the day, I recommend GB (this is what people tend to call General Brock on campus). Also, GB has study spots available so if you like a little background noise while you study, this could be the ideal place for you. Finally, GB is Student Powered which means that they only employ students. Again, if you want to get involved on campus, meet new friends and add to your Brock experience, GB could be the perfect job fit for you.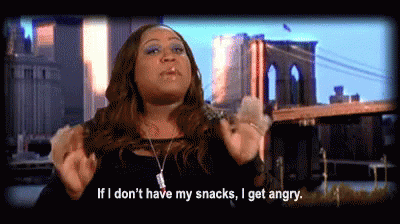 Regardless of where your favorite spot is on campus, find it sooner than later because you never know when you'll need it as an escape or need it to help brighten your day!
Cheers!
Jacqueline