Having the motivation to squeeze exercise into your daily life can be challenging. Some days you feel like you can run a marathon and some days you just want to watch Netflix all day. Hopefully these tips can get you into the habit of daily exercise and will help you achieve whatever fitness goals you may have.
1)   Not only is your membership to the Zone included with your tuition, you also get access to free classes! Take a spin class, learn how to stretch, or work on your core. These will even help you with your procrastination as they're at set times, making you plan your work before or after them. (Here is an example of our winter schedule)
2)   Living in residence? Take advantage of the wonderful WiFi internet and turn your common room or living room into a fitness studio. Whether it be yoga, plyometrics, or a quick bodyweight workout, you'll find everything you need on YouTube. Take advantage of the extra space university supplies and get all of your floormates involved!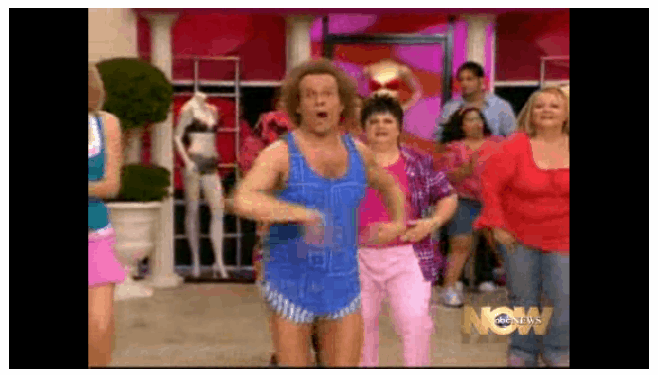 3)   Take the stairs! The only thing cooler than our library going all the way up to the 10th floor is that you can take the stairs to each and every floor the library operates on. What better way to prepare your brain than a little exercise?
Thanks for reading Badgers!
Cheers.