Hey future Badgers,
A lot of students are worried about university for the school and homework aspect, but one of my biggest worries was using the bus system! For those of you out there that have never taken any form of public transit in your life you are not alone. I was from a very small city that did not even have public transit so coming to Brock and using the bus was a huge learning experience for me.
But St.Catharines transit makes your life easy 🙂
There is a website: www.yourbus.com where you can look for scheduled and plan trips.
Here are examples of some of the schedules: Schedules
There is also an app you can get on your phone that looks like this:
The app can help you search for different routes and follow exactly where the bus is and when it will arrive at your stop.
These 2 services will hopefully ease your experience using public transit and hopefully you will not be scared as this person 😛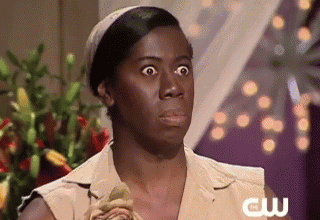 Talk soon 🙂
– Jacqueline