Hey future badgers!
I thought I would make my next blog post a bit more practical for those of you who know you'll need to find a job while here at Brock. Maybe you're like me and your mom's insisting that you get a job while you're in university.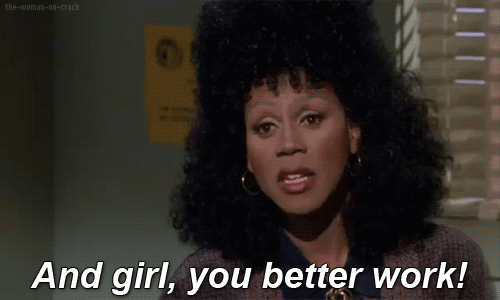 Well I don't know about you but sometimes it's hard to figure out what kind of volunteer opportunity or job will be good for you. As I have said in my previous post, I do think that getting involved at school is very very important and crucial to the success of your positive university experience. Whatever program you are in there are always lots of job opportunities or volunteer experiences that you can participate in here at Brock. With endless opportunities there is sure to be one that will meet your needs and develop your skills in the best way possible.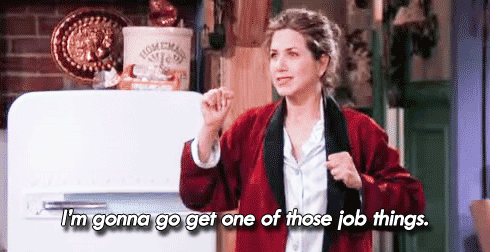 One of the ways that you can find out about job or volunteer opportunity while at Brock is through your Brock email. Before you even start at Brock you will have your own email which will be an important means of communication for you while in University. Through my years at Brock I have received countless emails letting me know about different volunteer opportunities that I can be a part of. Since I am in Child and Youth studies these emails usually include volunteer experiences that will enhance my resume and assist me in furthering my understanding of children and their development.
Another resource for finding out about more jobs at Brock is through the Careerzone website. On this website there are numerous opportunities listed that will give you a thorough description of the job or volunteer opportunity, as well as the requirements you would need!
As well, here at Brock there are always posters around the school and in the newspaper to let you know about places that are hiring around Brock.
As a Brock Ambassador I have found it substantially helpful and convenient to have a job here on campus. It's easy and close to get here as well, you don't have to worry about your schedule conflicting with classes! So I suggest taking advantage of these resources and get yourself some extra cash while you're here at university!