Happy Thursday Badgers!
Today I want to talk to you about living off-campus. I mentioned in a previous blog post that living off-campus is inevitable for most Badgers, because residence is only 100% guaranteed for students coming directly out of high school. This is because while living on-campus is convenient, the residence experience caters to new students, as it provides a lot of supports for socialization, mental health, and academia. And while I loved my residence experience, I loved the independence and responsibilities of living off-campus too.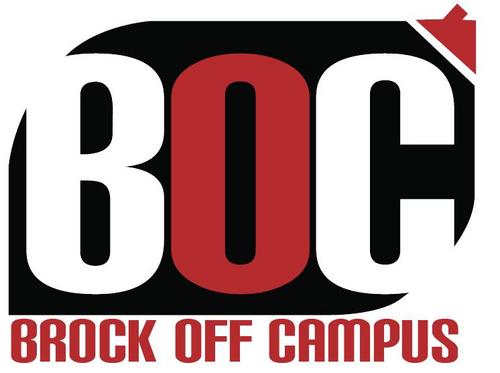 St. Catharines has diverse off-campus options of townhouses, houses, and apartments. You can rent from a landlord or sublet from students. You can rent houses with a group of friends or join an existing group of tenants. You can live alone in a bachelor pad or with friends. Popular off-campus areas include the nearby mall and grocery store, by the Downtown area, or by Brock University. Prices will vary, but you can expect to pay approximately $450 with utilities (hydro, electricity, and maybe even internet and cable) included. Leases tend to be 12-months but you can try to compromise with your landlord or sublet your room to students studying over the summer–or even take Spring/Summer courses yourself!
For first-year students, I would recommend that you begin your research for off-campus living in December. But to begin browsing listings now, click here!
Until next time,
Hana