Future Badgers,
Wow, can you believe it is almost winter break! Since our regular daily tours are not running during the bulk of December I thought I would take this time to tell you more about some of the buildings on campus. This will be a 4 part series covering many of the buildings that you could come see on one of our tours this winter term.
Mackenzie Chown Complex (MC)
MC was designed by famed architect and former Brock chancellor Raymond Moriyama in 1972. Within MC there are 10 blocks labeled by letters A-J. Mackenzie Chown Complex primarily contains seminar rooms, offices and science laboratories.
There are a few interesting aspects in MC that I have discovered over my time at Brock. There is a rainbow on the second floor in one of the Blocks. (I would tell you which one but that would take the fun out of finding it).
The second amazing thing about MC is the Pond Inlet. There is a meeting room in MC that has huge glass windows that look out onto a waterfall and pond area. This is a very nice place to take pictures with your new roommate's, it is also a quiet place to study.
Taro Hall (TA)
Taro Hall was built in 1990 by Brock chancellor Raymond Moriyama. There are three floors of classrooms and offices. This building is home to the Goodman School of Business (and my program).  Taro Hall was named after a land development company in St. Catharine's called Taro Properties LTD., when they donated 1 million Dollars to the building project.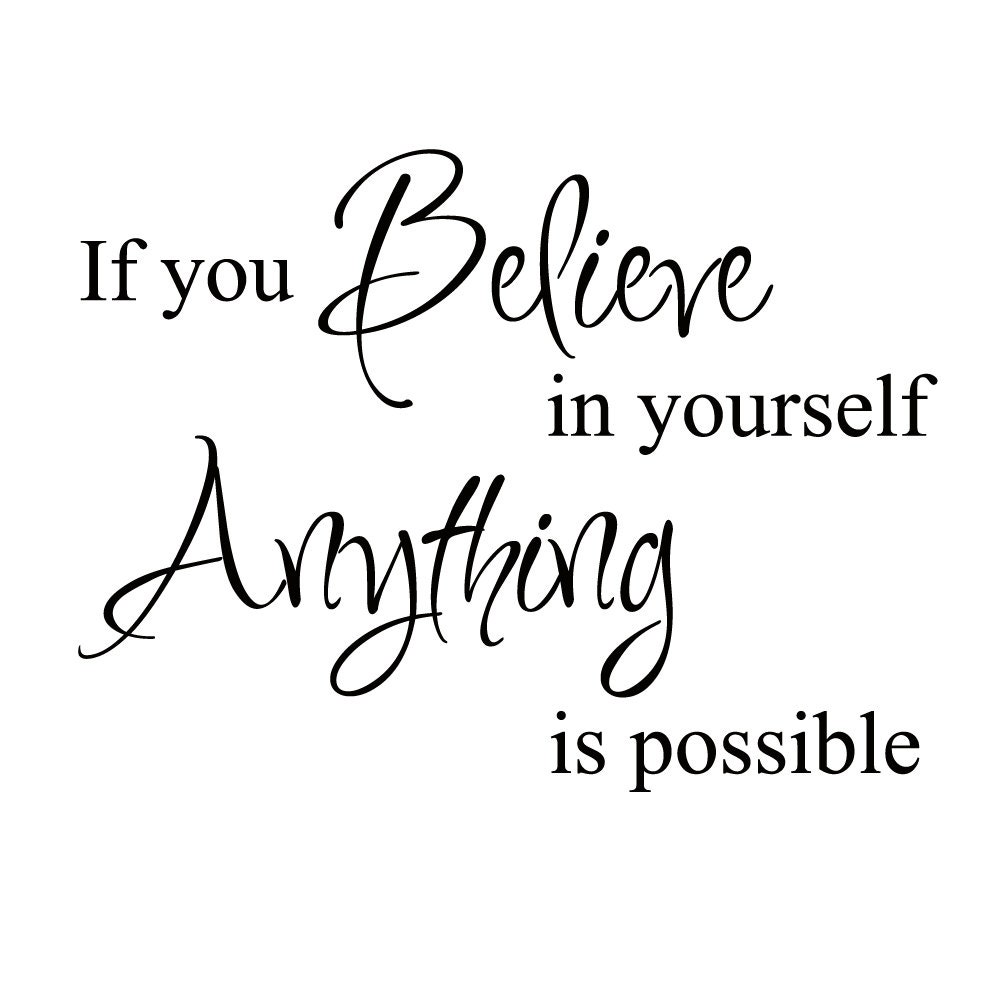 This building does not have as many wonders within it however there is a window looking out to our bus horseshoe that has birds flying on it. I like to stop and think there sometimes about how we can reach any place we want to if we just believe. (After all we will be Brock Grads someday).
Thanks for tuning in during this cold December month (well its cold where I am). Next time we will be walking across the Canadian Tire Bridge to see our Plaza Building and the Cairns Family Health and Bioscience Research Complex.
Ta Ta for Now,
Dustine