When you graduate from Brock University, you join more than 112,000 proud graduates as a lifelong member of the Brock University Alumni Association (BUAA).
From accomplished artists, sport industry professionals and educators, to C-suite executives, entrepreneurs, distinguished academics and more, each member of our diverse community shares a common thread that binds us all: We are forever Badgers.
Your connection to Brock doesn't end at Convocation
The BUAA is an organization made up of Brock graduates, for Brock graduates. It is a network with a storied history of success, focused on helping you take the next step as you begin your professional journey to build and develop your career like each graduate that came before you.

Being a badger has its perks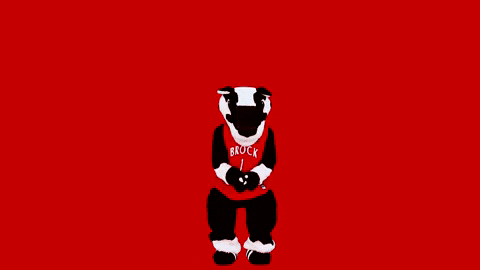 Badgers Supporting Badgers
From the halls you walked through, the classrooms you learned in, to the study spaces, benches, facilities, and equipment you used (and so much more), nearly every aspect of your Brock experience has been touched by the generosity of a donor and graduate.
Each year, students from the graduating class leave their mark on the University through a class gift. Class of 2021 graduands are encouraged to donate to the Yosif Al-Hasnawi Memorial Bursary, which was set up after the death of a first-year Health Sciences student in December 2017, to commemorate their Brock Experience in his honour.
We are grateful for our graduates who continue to give back through the donation of their time, talent and money towards creating an enhanced student experience for future Badgers.
Stay Connected. Get Involved.
Once a Badger, always a Badger. Volunteering is one of the many ways you can stay connected to your alma mater.
Help us enhance the alumni and student experience at Brock University. Explore our various volunteer opportunities and complete the form below to let us know how you'd like to volunteer your time and expertise! When opportunities become available we will reach out to you.
Give back with your time and talent